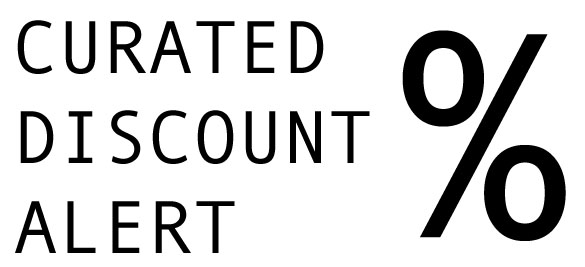 If you are in Germany make sure to check out these following discounts on Asos Germany until the 13th of November 2011:
1. For the Ladies: 20% Discounts on Party Dresses. Click here
2. For the Gents: 20% Discounts on selected denim. Click here
However if you are not in Germany, dont worry. Just click on the link above and change your country settings on the bottom of the asos website. They also have interesting discounts for your specific country
Have fun shopping!