Sometimes we only need a good sound for a great day. Sometimes we only have to feel the beat of the song to make our mood swings with us. Well, since i use Spotify i kinda try myself into new sounds. Indie-Rock is one of my favorite new experience i wanna share with you guys. While browsing into the universe of different bands and genres i found Passion Pit. A mix of electro, indie and timeless sounds. Curated Wares already posted some songs of Passion Pit. For me it's a bit of Zoot Woman, Justice,  a bit of Boy and a little bit of Dúné. The Reeling is one of my favorite songs. Come listen and start dancing with me.
I have nothing but love for Jakarta, the city i grew up in until i was 20 years old. The city is famous for its culinary pinball experience. Because all you do is roll from one food stand to another like you were collecting points and there is nothing you can do about it. I chose the word "roll" wisely because you will certainly feel like a fuckin ball after having all that food in Jakarta. One particular meal though has touched me in so many dirty ways i feel so violated after eating it…in a good way. This my beloved readers is #Foodporn. Its dirty, sloppy, orgasmic and addictive. Im talking about the Nasi Campur Hainam in Kenanga Restaurant, Jakarta. Its mixed hainam rice for non indonesian speaking readers. Its basically rice cooked in a tasty broth and served with the best bits possible from a pork. Its the dream team of pork as one may call it. There are a lot of restaurants that offer this meal but make no mistake and just go to the one in Wijaya Center (see map below). So mark this page for your next trip to Jakarta. Yes i know you want to go to Jakarta after reading this.
Where: Kenanga Restaurant – Wijaya Grand Center, Jl Wijaya II , Jakarta Indonesia
What to order: Nasi Campur Hainam
How much: round 3-5 Euro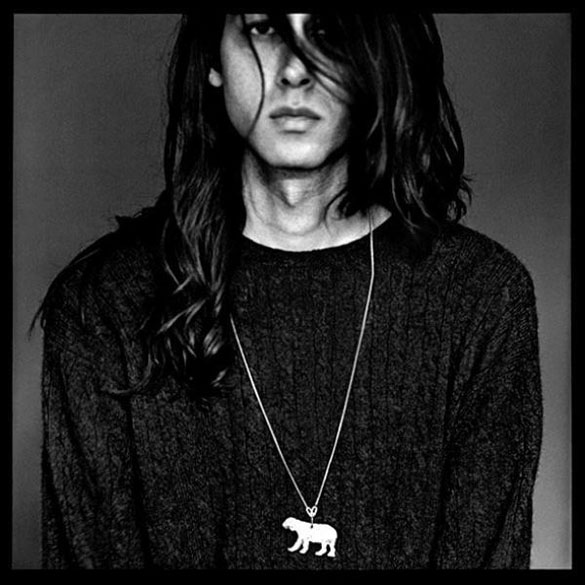 Listen to the song here below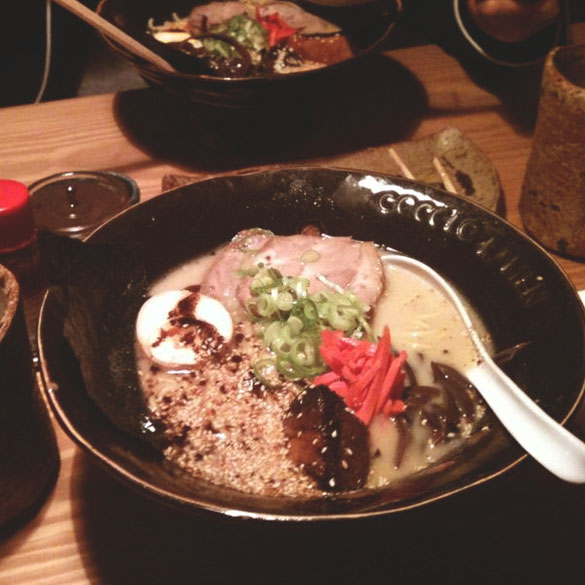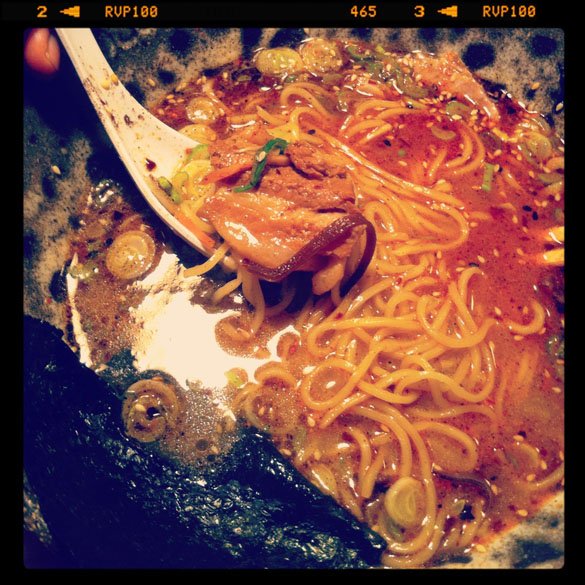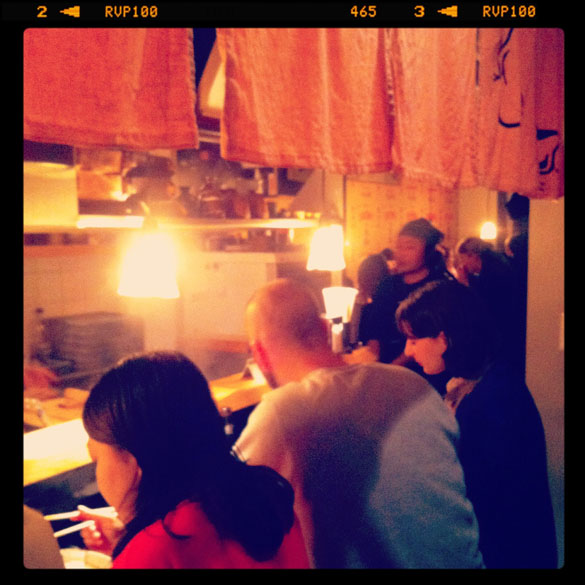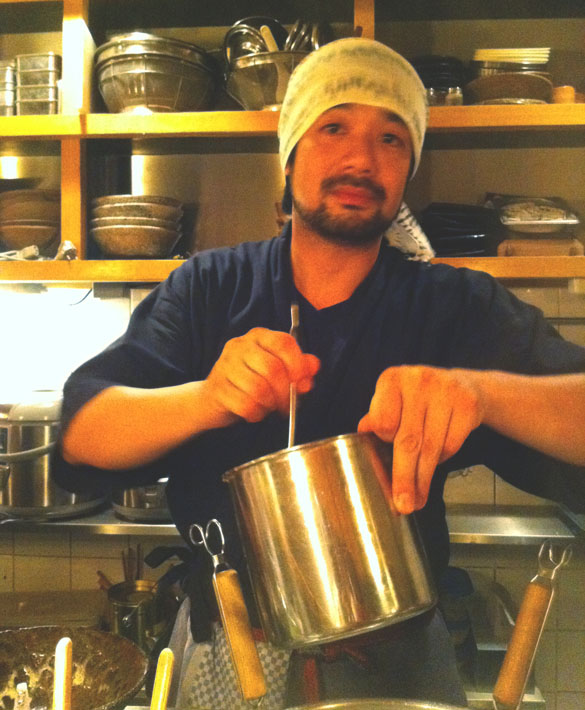 This Tonkotsu Ramen from Cocolo in Berlin has made it impossible for me to become Vegetarian/Vegan. I literally drove 400 km just to eat this meal sometimes. You can tell how good it is by seeing how many japanese eating there, who are on a freakin vacation in Berlin. I have been to Tokyo myself and i can honestly say, they are doing a pretty authentic tonkotsu ramen in cocolo berlin. The atmosphere is really authentic too. You really feel as if you were in a small ramen shop in small alleys in Tokyo or sometimes i think i was in a secret gateway to heaven because the food is so good. Though they are making other really good ramen there, i could surely say that you should just order the tonkotsu ramen because it is the best freakin thing they have there. So whenever you are in Berlin be sure to eat the tonkotsu ramen in cocolo berlin because if not….you my friend are wasting your money and time for your trip to Berlin….and if you are living in Berlin and havent tried it yet?! i suggest you do it right after you read this article because i dont want you to waste any second of your life without having tried this ramen. Plus Yosuke (the cook) is a really cool and down to earth kind of guy.
Where: Cocolo Berlin, Gipsstrasse 3, 10119 Berlin – Germany
What to order: Tonkotsu Ramen and the Calpis Soda
How much: 10 Euro for the Tonkotsu Ramen
Watch the video here below