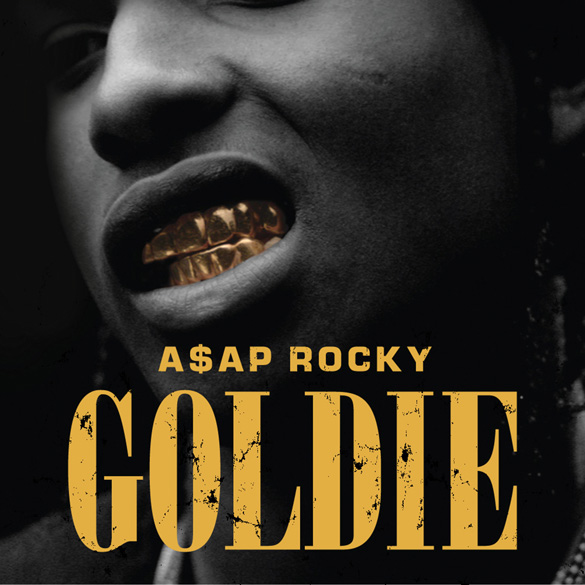 Watch the video here below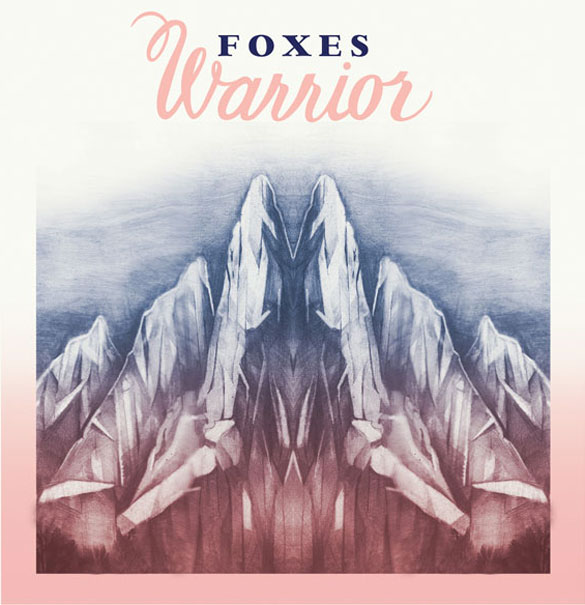 Watch the video here below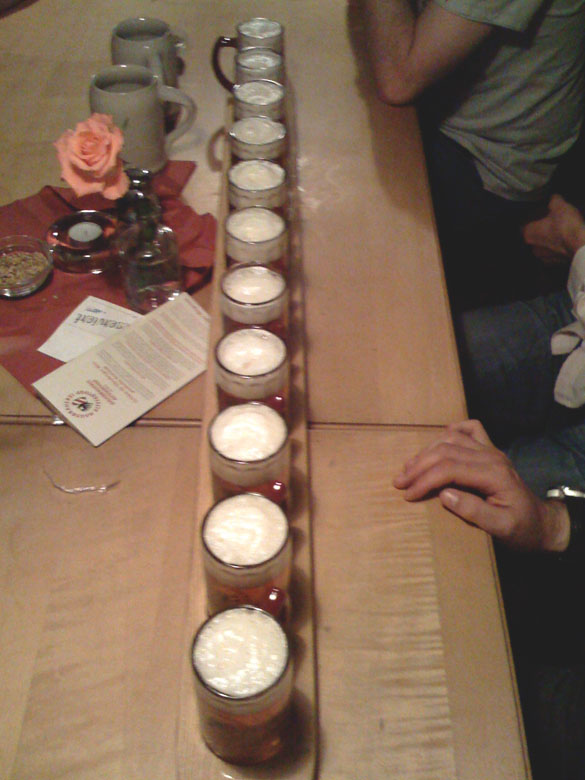 As a non german i can objectively say that the best beers really come from Germany. And one region does it particulary good. Im talking about bavaria, the beers are good here, very good. It doesnt matter in which brewery you drink. You can basicly just travel through the cities in bavaria and drink at the local breweries until you basically have absolutely no idea where you are and how you got there. In Nürnberg they have this "Rotes Bier" or red beer in english. And i only drink Rotes Bier in the Altstadthof brewery. The beer is so good that i once drank a meter of that beer. It was fun to say the least as i, until this day cant really tell how i survived the night. Anyway you should really try this Rotes Bier whenever you are in Nürnberg.
Where: Brauerei Altstadthof, Bergstrasse 19, 90403 Nürnberg – Germany
What to order: Rotes Bier
How much: Around 3 Euro for a glass
Listen to the song here below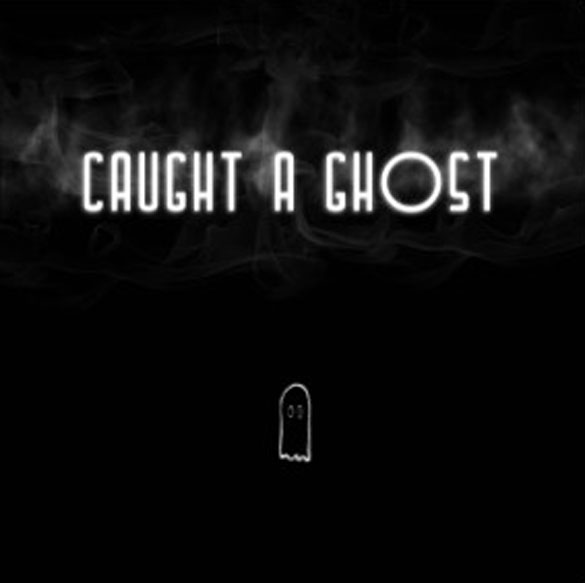 Listen to this song here below
Here in Germany they know how to make their sausages. Its pretty impossible to find "the" best sausages in Germany since every region and city has its own specialties. In the city of Nürnberg they have a different kind of sausages and i have found the best places where you can eat it. They grill them so good that you can still taste the wood. Its pretty amazing. There are a lot of restaurants where you can find the "Nürnberger Bratwurst" but only three restaurants are selling this same particular "Nürnberger Bratwurst". They have been grilling them small heavenly pieces of heaven since 1313. So there is no doubt, when a restaurant has been selling that same food since over 700 years and still doing well, you can tell that they know their shit! I know the german culinary is not famous for its couture prasentation but trust me its good….its pretty damn good!
Where:
Das Goldene Posthorn, Glöckleingasse 2, 90403 Nürnberg
Das Bratwürsthäusle, Rathausplatz 1, 90403 Nürnberg
Das Bratwurstglöcklein, Waffenhof 5, 90402 Nürnberg
What to order: Nürnberger Bratwurt mit Kartoffelsalat
How much: Around 7-9 Euro depending how many sausages your order