I know leggings are not necessarily a piece of accessory. But when i saw this beautiful "neckbreaking" (yeah, i almost broke my neck because i had to turn my head so fast) leggings with ikat pattern. I somehow just perceived the leggings as a piece of accessory that she was wearing. Thats why i just had to take a picture of it.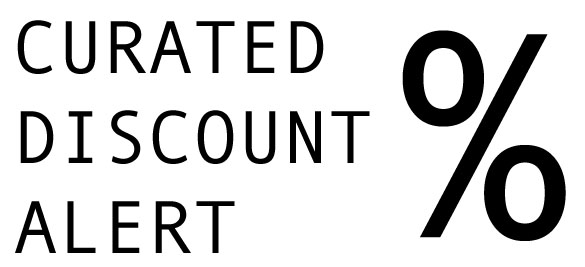 If you are in Germany make sure to check out these following discounts on Asos Germany until the 13th of November 2011:
1. For the Ladies: 20% Discounts on Party Dresses. Click here
2. For the Gents: 20% Discounts on selected denim. Click here
However if you are not in Germany, dont worry. Just click on the link above and change your country settings on the bottom of the asos website. They also have interesting discounts for your specific country
Have fun shopping!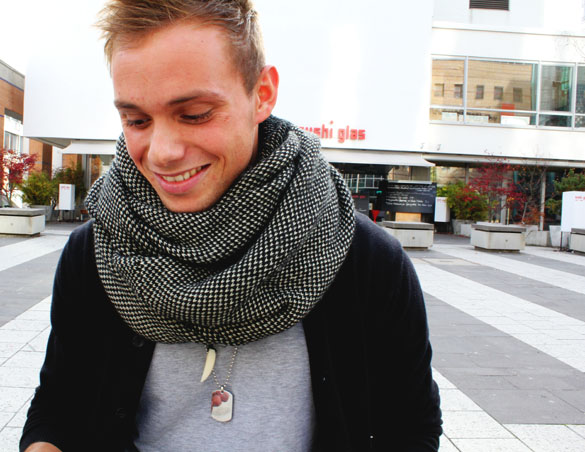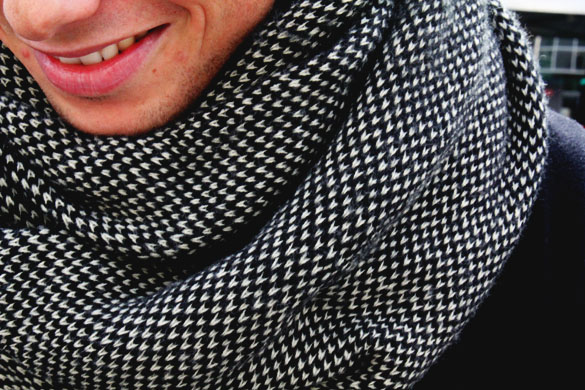 I personally think that loop scarves look better on men. Dont get me wrong, they also look very good on women but loop scarves have more effect on men as on women since there arent too many kind of scarves for men out there. So im happy that the loop scarves came to add more variety in the mens accessories lineup. Oh and i love that small white pendant he is wearing.