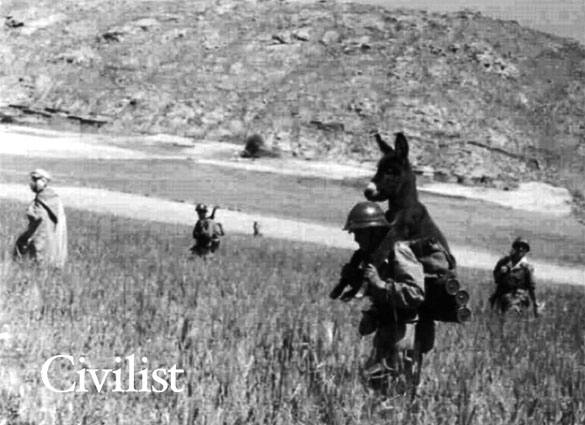 I first went to Civilist in Berlin in summer 2011 after attending the bread and butter trade show. They were hosting a release party that night. Though i couldnt really recall which release party that was (during bread and butter you have like hundreds of release parties), i do however remember quite clear that the store left a very unique impression on me. When i was there the store felt more like an art gallery than just a regular shop and the people working there really know the stuff they are selling (thats not always the case huh?) Plus the store carries a lot of brands that i really love like Bleu de Paname, Norse and aNYthing.  So im very happy that they did a short interview with Curated Wares. Thank you Hesse!
(The questions are a bit different with the ones for designers)
1. Tell me why your store kicks ass:
Come by, decide for yourself.
2. How do you want people to feel after shopping at your store:
Entertained, educated and entschleunigt (theres not really an adequate translation for this word, but its similar to "zen-like" or enlightened)
3. Name 3 brands that people should watch out for in the next season and why:
Every single brand in our store that comes from Europe
Every single brand in our store that comes from more distant places
Civilist – the brand that comes from Berlin (yes they also have an in-house brand)
4. What is your current food addiction:
Domino Steine
Chicken Wings
Pasta Fagioli
5. Name 3 songs that you have on repeat at the moment:
Rodriguez – Inner City Blues
Mike Jones – Still Tippin'
A Mountain Of One – Ride
So whenever you are in berlin make sure you visit Civilist – Brunnenstrasse 13, 10119 Berlin
Here are some pics from the store